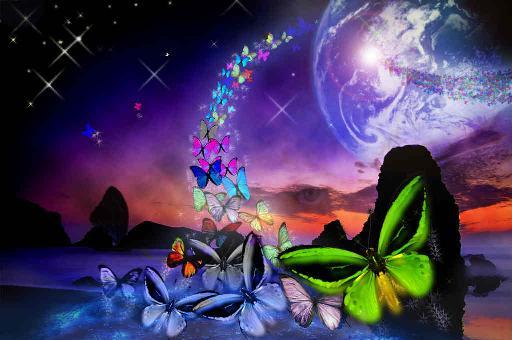 What To Know About Spiritual Ascension.
What is spiritual ascension? It is the increase of speed of vigorously moving energy. A mentality is finally changed very fast. Like when a particular life system is raising its vibrational state from one energetic state to another higher one. All it means is spiritual ascension. This process is totally different in different people and has varying results. Spiritual practice, level of awareness and personal vibration is what actually makes the difference from one person to another.
Spiritual awakening comes from spiritual ascension which is described as knowing your connection with a being outside the physical realm. Many people believe the connection is with God who is superior and supreme to most. Spiritual ascension and awareness brings in the freedom of thought, movement and feelings.
Symptoms and signs of spiritual ascension and awakening are different from one individual to another. Quite a number of …