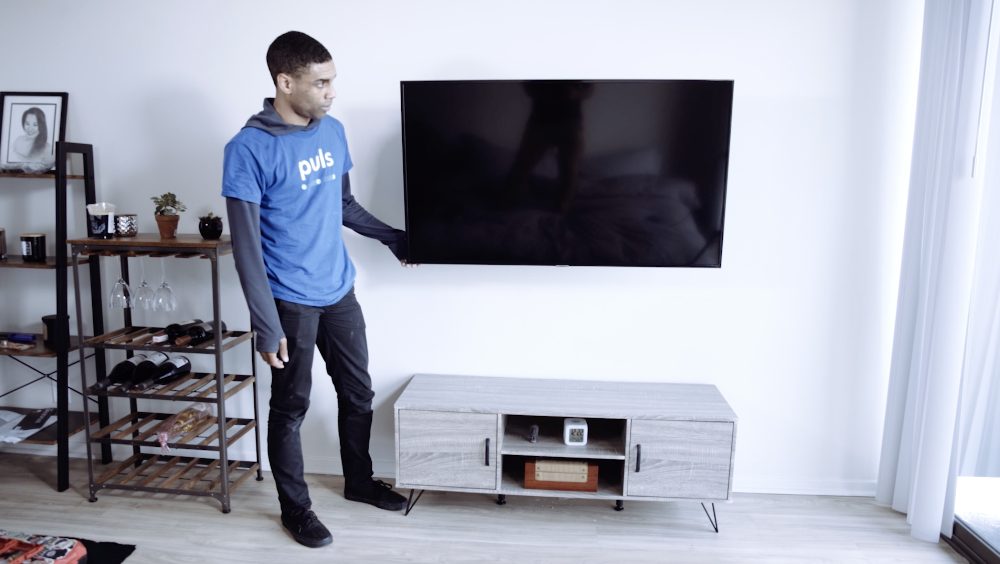 Tv mounting is such a hard job, so people usually prefer doing it themselves. Nevertheless, it is not always as easy. There are a few steps that you can follow to mount the Tv on the wall. But in case it gets a little harder for you, you can reach out to someone like Los angeles tv installer. Here is what you need to know about installing a Tv.
A guide for Tvinstallation
Once you have the tools at hand, here is what to do.
1. Attach the Tv bracket arms
Your Tv must-have wall brackets composing of a set of arms, and a mounting frame. The Tv portion of the mount must be attached to the TV back. Lay the TV carefully on a straight surface, facedown, and place the mount and the brackets. Screws and holes are used to fix the Tv in place.…