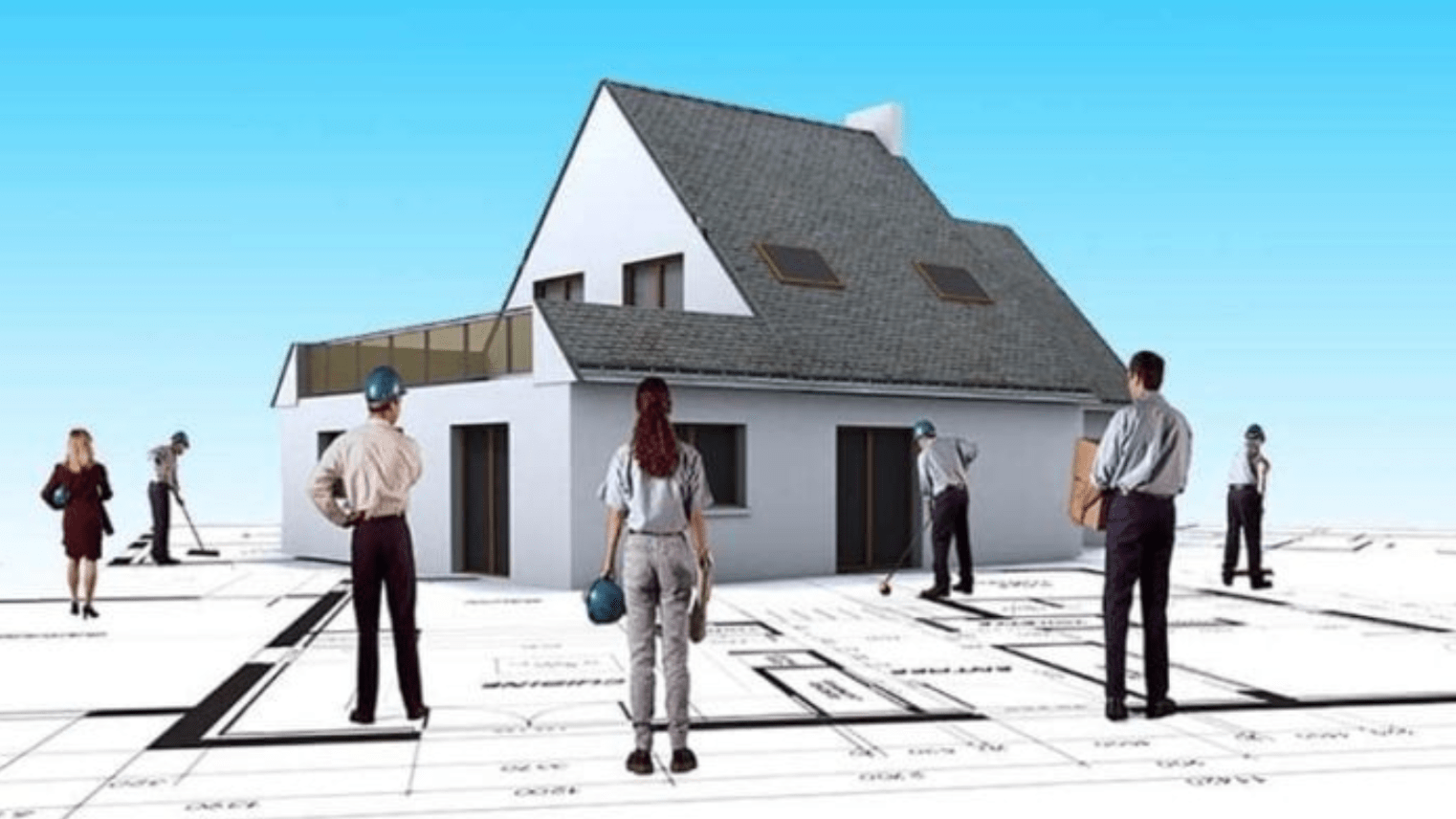 Most of us are looking for constant way to improve their livelihood and comfort, and usually it all starts with some home improvement ideas. Matthew Knoot suggests that even simple home improvement changes can help enhance your quality of life. It's all a matter of finding what home improvement tasks can make a difference in your life. Here are some ideas you can use to get started.
Change outdated fixtures
If you have some fixtures that are outdated, Matthew Knoot and other experts suggest you to switch them with something new. The reality is that changing fixtures is not overly expensive, but it will bring in some very interesting results. On top of that, this is something you can do on your own more often than not.
Revamp your furniture
Another great home improvement idea is to revamp your furniture. What you can do is to reupholster your furniture, or …